Worship at St James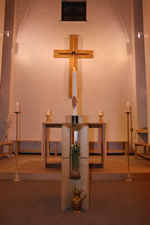 Sunday Worship
Worship is currently not happening. Read more on our Covid-19 information page
This is a traditional service of readings, prayers and preaching. Babies, children and young people are always welcome at our services with a Creche area available. Find out more about our facilities for children on our Children and Young People's page. Refreshments are served after the service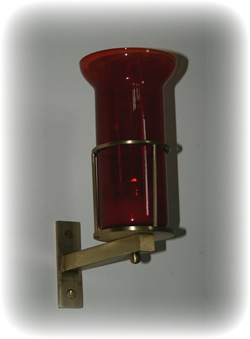 11am - Active Church for Everyone
Our 11am service is more relaxed and informal. Alongside bible readings and songs there is a chance to talk to each other and express and develop your faith through creative and practical activities. The service is suitable for all ages and is especially accessible for those new to church. Services last approx 45 - 60 mins. Come along early at 10.30am for refreshments before the service. On the third Sunday of each month Active Church for Everyone is held in Sankey Valley St James CE Primary School.
Weddings, Baptisms and Funeral
To book Weddings, Baptisms, or Funerals at St James please contact Rebecca Lloyd on 07886649559 or email baptismsandweddings@stjameschurch.info. You will normally be asked to come along to one of our Sunday morning services to book a baptism, wedding or to have your banns read.
Daily Prayer
Daily prayer happens around the different churches in the team. Each session starts promptly and lasts for approximately 30 mins. All are welcome.
Monday 9am The Oaks, Stocks Lane, Penketh
Wednesday 9am St Mary's, Great Sankey
Friday 9am St Philip's Church, near ASDA, Westbrook
Music
At the 9.30am service the music is usually traditional style hymns accompanied by the organ. The Eucharistic Prayer in our 9.30am service is enhanced by musical settings composed by our own talented organist, Stephen Newlove.
At 11am, the music is generally more modern hymns and choruses, accompanied by keyboard and guitar.