St James Church Covid-19 Information
Last updated Sunday 24th May
Church Services
During this unprecedented time the Archbishops have asked that we cease all public worship. You can read more, including guidance on marriages and baptisms on the Church of England website
Therefore no public worship or other church groups will be taking place until further notice
Letter from Rev Martin Thorpe
Our vicar, Martin, has written a pastoral letter Martin's Pastoral letter for Ascension, 24th May 2020
Jeremy our Team Rector has also written a letter to the team congregations Team Rectors Letter 12th May 2020
Home Worship resources
Joanna from the ACE congregation has been putting together a weekly service and activity pack. You can download them here
Adult worship and activities 24.05
The Sutton Team in the Diocese has created a booklet of morning and evening prayer for the week
Morning and Evening prayer worship at home
Pastoral care
We have systems in place to try to ensure parishoners who have to self-isolate, or need extra help are supported. If you need some extra help, please contact info@stjameschurch.info
West Warrington Churches, in partnership with the council and other local services are offering a telephone befriending service. For referrals or more information, please ring 01925 387075 or email telephonebefriending@westwarringtonchurch.uk
If you are interested in becoming a telephone volunteer, contacting isolated local people for a friendly chat, please read and complete the documents below
Telephone befrienders role description
Telephone befrienders application form
Daily Hope Phoneline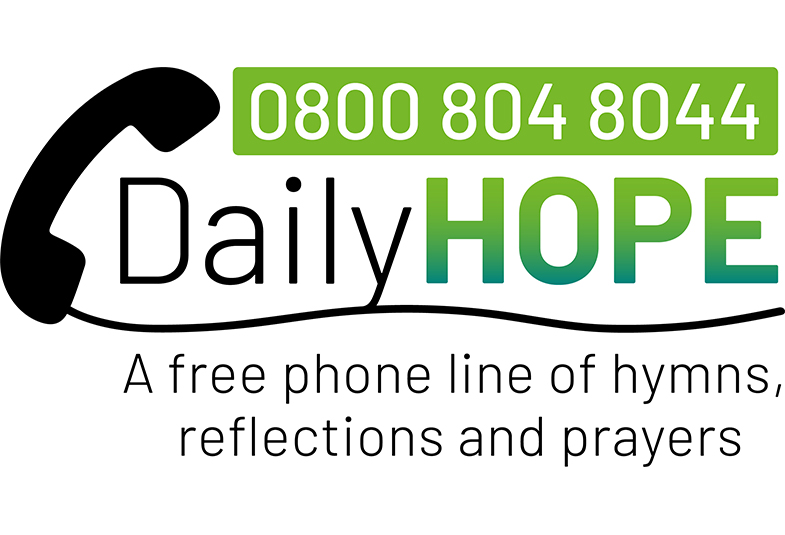 Daily Hope offers music, prayers and reflections as well as full worship services from the Church of England at the end of a telephone line.
The line – which is available 24 hours a day on 0800 804 8044 – has been set up particularly with those unable to join online church services during the period of restrictions in mind.
Local online worship
Churches in our team are streaming various services and reflections on their Facebook pages.
West Warrington Church Facebook group
Other local churches live streaming Sunday services
Hillcliffe Baptist Church Sunday Morning 10:30am
Kings Church Warrington Sunday Morning 10:30am
Life Church Warrington Sunday Morning 10:30am
Urban Church Sunday Evening 6pm
Lymm Baptist Church Sunday Morning from 10am for 10:30am start
National Online worship
Weekly service streamed every Sunday.
Messages and worship from the Archbishop of Canterbury
Church of England home worship resources this page includes prayers, including prayers for children and 2 simple acts of worship designed to be used at home.
Church of England Prayer for the Day
List of churches planning to live stream services
Baptisms and weddings at St James
If you have a baptism or wedding booked at St James and want to discuss your booking, please contact baptismsandweddings@stjameschurch.info
External hall users
Currently all external groups who use the hall have ceased meetings.
Online help and advice
Volunteer to help the NHS national call for volunteers to offer practical help for the NHS.
Government staying at home guidance
Warrington Borough Council Covid-19 information
Warrington Borough Council Community Support, including information on how to volunteer