St James Church Covid-19 Information
Last updated Saturday 17th July
Church Services
Services will continue in church at 9.30am each week. Please keep an eye on Facebook for details of ACE services and walks over the summer. We will relaunch ACE in September. Face coverings are still required in the church building.
Sunday 1st August - Family Communion in Church 9.30am
Sunday 8th August - Family Communion in Church 9.30am
Sunday 8th August- ACE walk. Meet at church at 11am
Sunday 15th August - Family Communion in Church 9.30am
Sunday 22nd August - All Together Worship at 10.30am followed by a picnic
Sunday 29th August - Family Communion in Church 9.30am
After 19th July church will continue to operate in a covid safe with with social distancing and ventilation. Face coverings will still be required, unless you are exempt. This is due to the high case rates in Warrington and the fact that a number of our congregation are clinically extremely vulnerable. The situation will be reviewed regularly as the covid situation hopefully improves.
Team Rector's Letter
Jeremy our Team Rector has written a letter to the team congregations Team Rectors Letter July 2021
Pastoral care
We have systems in place to try to ensure parishoners who have to self-isolate, or need extra help are supported. If you need some extra help, please contact info@stjameschurch.info
West Warrington Churches, in partnership with the council and other local services are offering a telephone befriending service. For referrals or more information, please ring 01925 387075 or email telephonebefriending@westwarringtonchurch.uk
If you are interested in becoming a telephone volunteer, contacting isolated local people for a friendly chat, please read and complete the documents below
Telephone befrienders role description
Telephone befrienders application form
Daily Hope Phoneline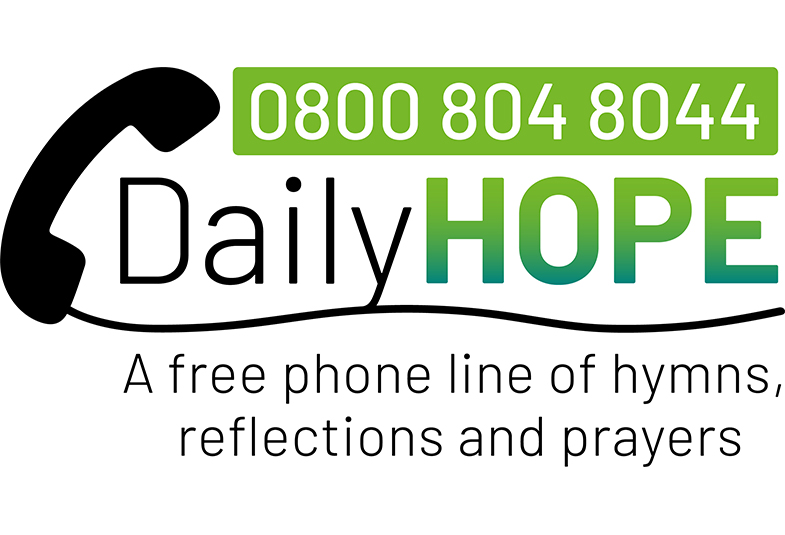 Daily Hope offers music, prayers and reflections as well as full worship services from the Church of England at the end of a telephone line.
The line – which is available 24 hours a day on 0800 804 8044 – has been set up particularly with those unable to join online church services during the period of restrictions in mind.
Local online worship
Liverpool Cathedral worship is available on their website Liverpool Cathedral website
Churches in our team are streaming various services and reflections on their Facebook pages.
West Warrington Church Facebook group
Other local churches live streaming Sunday services
Hillcliffe Baptist Church Sunday Morning 10:30am
Kings Church Warrington Sunday Morning 10:30am
Life Church Warrington Sunday Morning 10:30am
Urban Church Sunday Evening 6pm
Lymm Baptist Church Sunday Morning from 10am for 10:30am start
National Online worship
Weekly service streamed every Sunday.
Messages and worship from the Archbishop of Canterbury
Church of England home worship resources this page includes prayers, including prayers for children and 2 simple acts of worship designed to be used at home.
Church of England Prayer for the Day
List of churches planning to live stream services
Baptisms and weddings at St James
If you have a baptism or wedding booked at St James and want to discuss your booking, please contact baptismsandweddings@stjameschurch.info
Online help and advice
Volunteer to help the NHS national call for volunteers to offer practical help for the NHS.
Government staying at home guidance
Warrington Borough Council Covid-19 information
Warrington Borough Council Community Support, including information on how to volunteer
Mental Health UK Working from home advice
National domestic abuse helpline