Easter 2018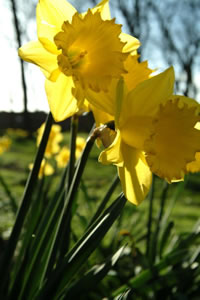 Palm Sunday
Sunday 25th March
St James Church
9.30am Family Eucharist
10.30 - Refreshments
11am - Active Church for Everyone
Maundy Thursday
Thursday 29th March
St Mary's Church, Great Sankey
7.30pm
West Warrington Team Holy Communion for Maundy Thursday.
The service will include the opportunity to have your feet washed.
Following the service, there will be a vigil in church lasting until 10 p.m. for those who would like the opportunity to reflect on Jesus' time in Gethsemane. This will be largely silent, interspersed with readings from the bible.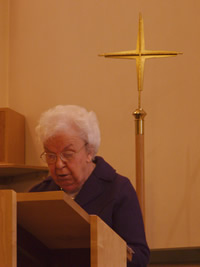 Good Friday
Friday 30th March
10:30am
St James Church
A short family service following the Stations of the Cross. Weather permitting this service will take place outside. Followed by Hot Cross Buns and refreshments
Good Friday
Friday 30th March
12 noon
Honiton Square, Penketh
Churches Together in West Warrington open air service.
Pre-School Easter Egg Hunt
Saturday 31st March
St James Church
10am
Recommended for children aged 18months - 6 years old
Please contact Rebecca Lloyd to book (spaces are limited)
 beckyaber@hotmail.com. 07886649559.